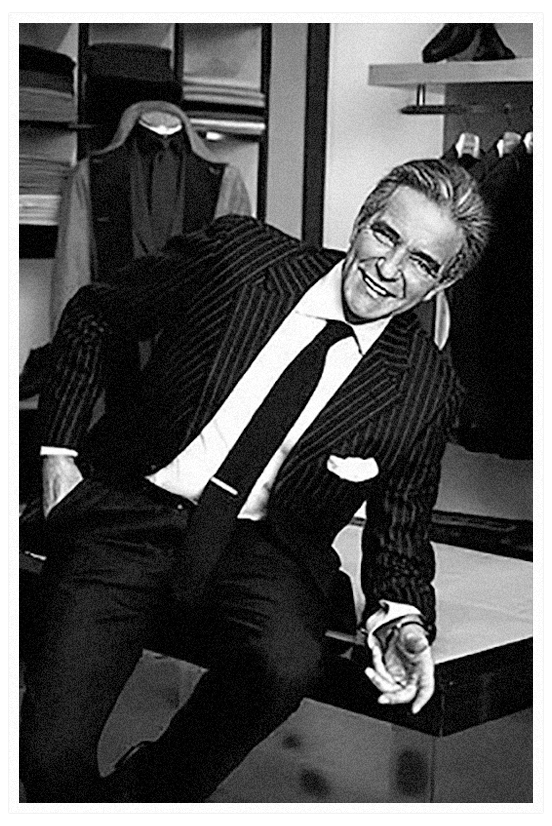 History
There is a well-defined style that is different from all others. It is the Milanese style of which TINCATI has always been a champion and paradigm.
It is a mood that reflects the city's soul, that manifests itself through a distinctive aesthetic code.
learn more
The first TINCATI store opened in Milan, in 1965, when Pietro Tincati decided he would propose his personal idea of male elegance through a careful selection of the top luxury apparel brands.

The retail had an immediate success, TINCATI earned over the years the loyalty of a growing, sophisticated clientele, opening over the years new stores around Italy. At the same time, it has been defining its ever-unique, well-finished style. Years of experience in luxury apparel led the company to take up a new challenge, the launch of its own brand.

Today, its style, tradition and quality make TINCATI a favourite store among the Milanese and an exclusive brand acclaimed by people from across the world who recognise and appreciate the value of exclusiveness and tradition.